As many of you know I joined the Mount Vernon Presbyterian School community this year serving as the Head of the Upper School. Mount Vernon is a school of "inquiry, innovation and impact" and we are redesigning the school experience for our students. So far, the experiences and challenges seem to be just what I was seeking.
Take a look at what I've been experiencing these past few weeks. This laundry list will provide you with a taste of what life is like at Mount Vernon.
On September 22 and October 6 Trung Le, Christian Long and the rest of their team from Wonder by Design held Curiosity Conversations around the current prototype of the proposed Upper School building with members of our community.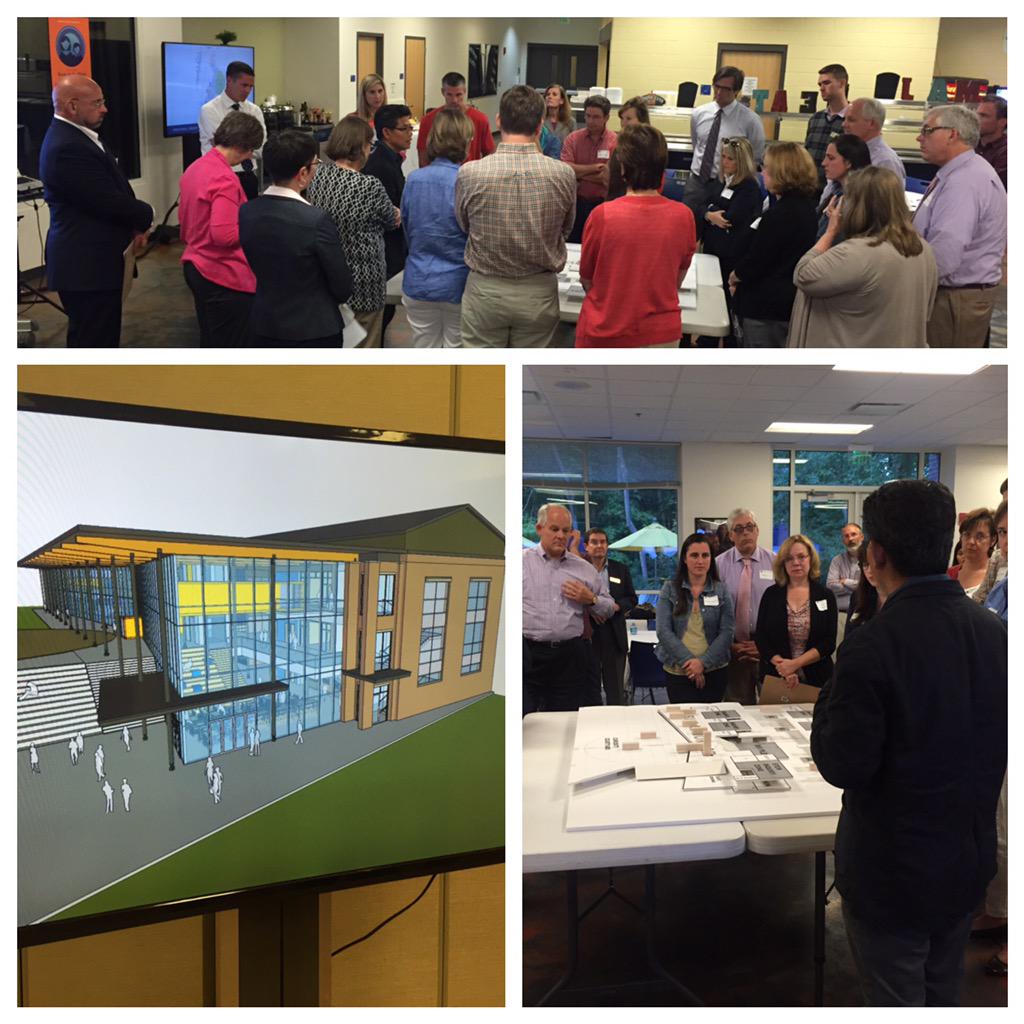 The current model is nothing like your traditional school building. "Flexibility" was the number one word used by those who participated in the conversation. There are "Inquiry Zones", "Inquiry Accelerators", "The Plex", "The Mobile Action Lab", and STEM areas. This building represents the school that we want to be and our efforts to create a program that fits the space are continuous.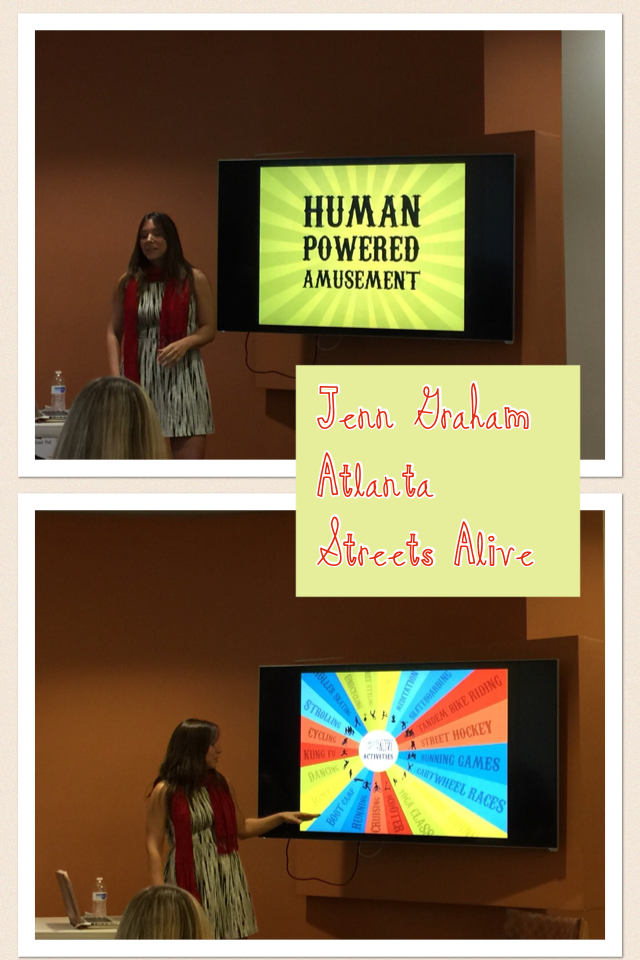 Our students are working on their iProjects and those students who are seeking to find the topic that hooks them have had access to mini-field trips around town (The Beltline, CNN, College Football Hall of Fame, Historical Sweet Auburn Market), entrepreneurs and social entrepreneurs like Corbin Klett (you have to see his 3 min speech at the Georgia Tech Commencement Ceremony), Ted Wright, from Fizz, Chantel Adams from Forever We and designer Jenn Graham of Atlanta Streets Alive.
I, along with colleagues and students attended the Creative Mornings – Atlanta meeting where Aarron Walter spoke about Empathy and designing for emotion at MailChimp. Our students then visited the Museum of Design Atlanta and had lunch at Atlanta Tech Village.
While the MVAllstars provided our community with a powerful drama around Armenian immigrants to the US, our World History students were conducting interviews of local Armenians to learn more about the their knowledge of the genocide that occurred 100 years ago. Our photography students prepared an exhibit that set the tone as viewers entered the theater and one of our teachers shared his family's immigration story. This was an excellent example of teams working together to craft the entire experience for theater goers.
Oh, and it's been so long ago that I almost forgot about having the honor to attend Plywood Presents where we heard from many inspirational problem solvers.
To provide our students with opportunities to travel abroad and within the US we kicked off sign up for our interim trips. Students can chose from trips to Australia, London, Greece, Costa Rica, Seattle, New Orleans, Crystal River, FL, local internships and other local experiences. Plus, our Innovation Diploma students will be visiting the Stanford d.School to work with graduate students on a Future of Food challenge.
More later on our work on improving assessment practices and designing a MVPS Upper School Humanities program.